The beautiful dumbbell harmonize to the interior.
It seems to be an accessory when using.
It is like sculpture when not in use.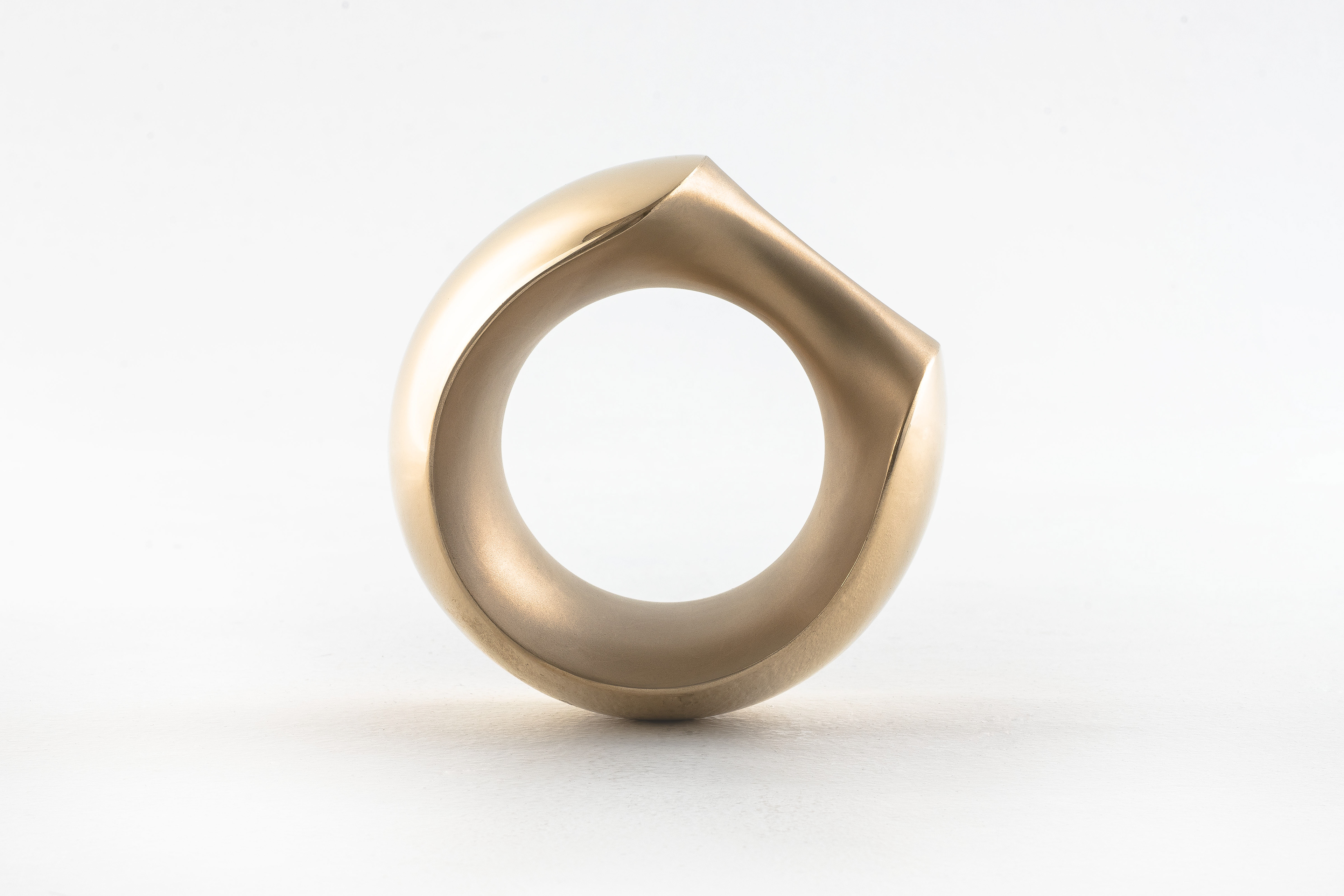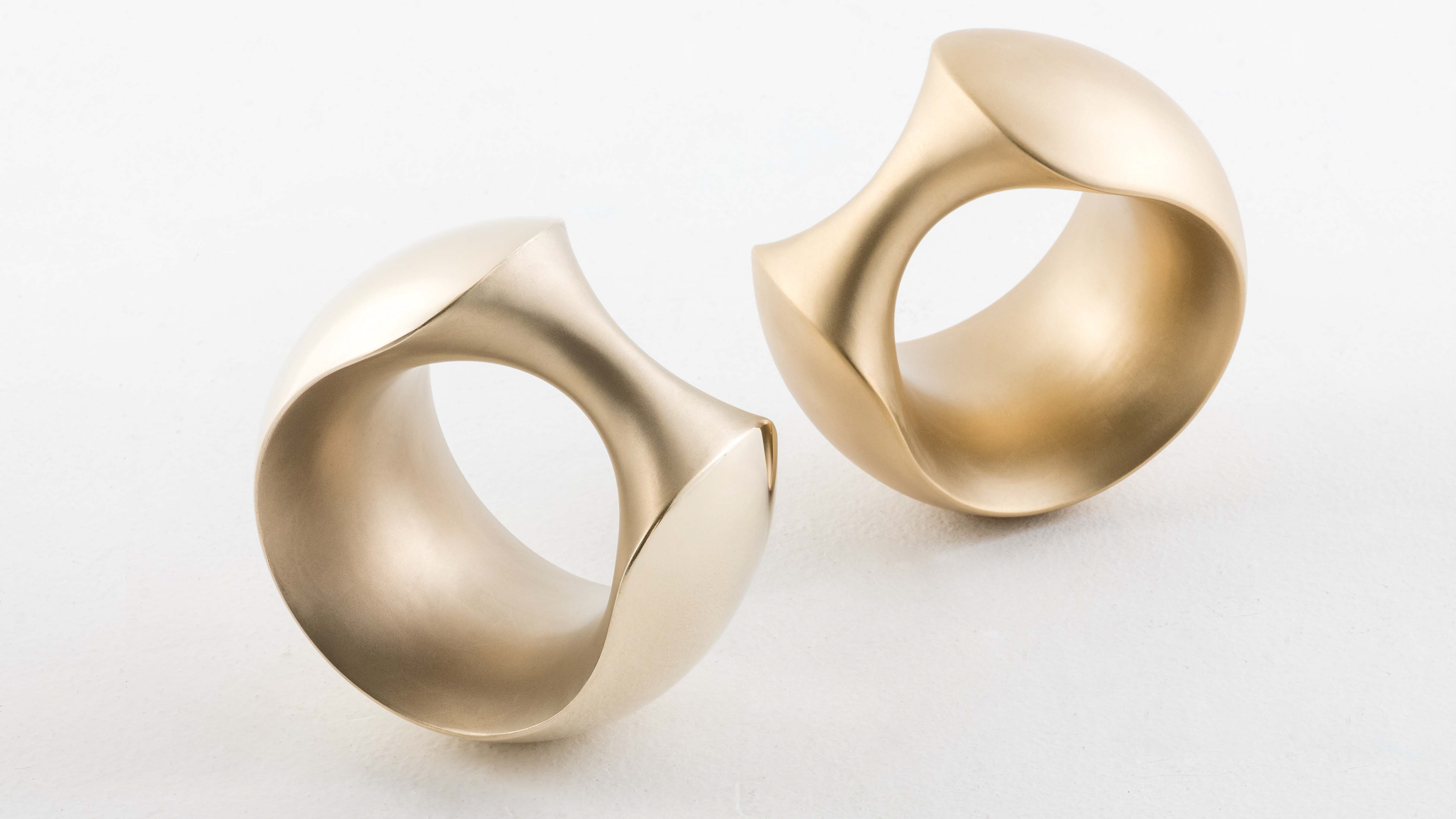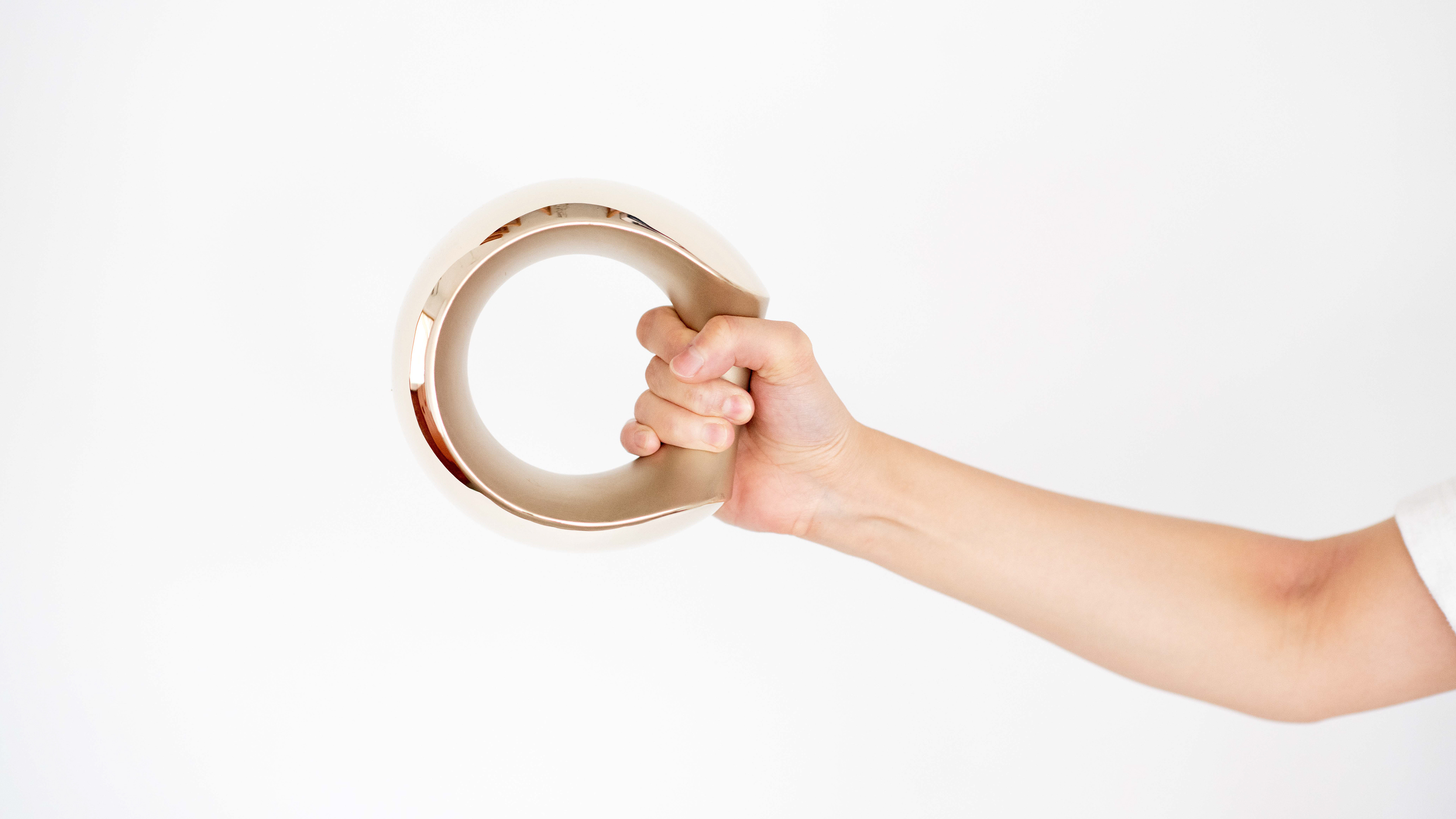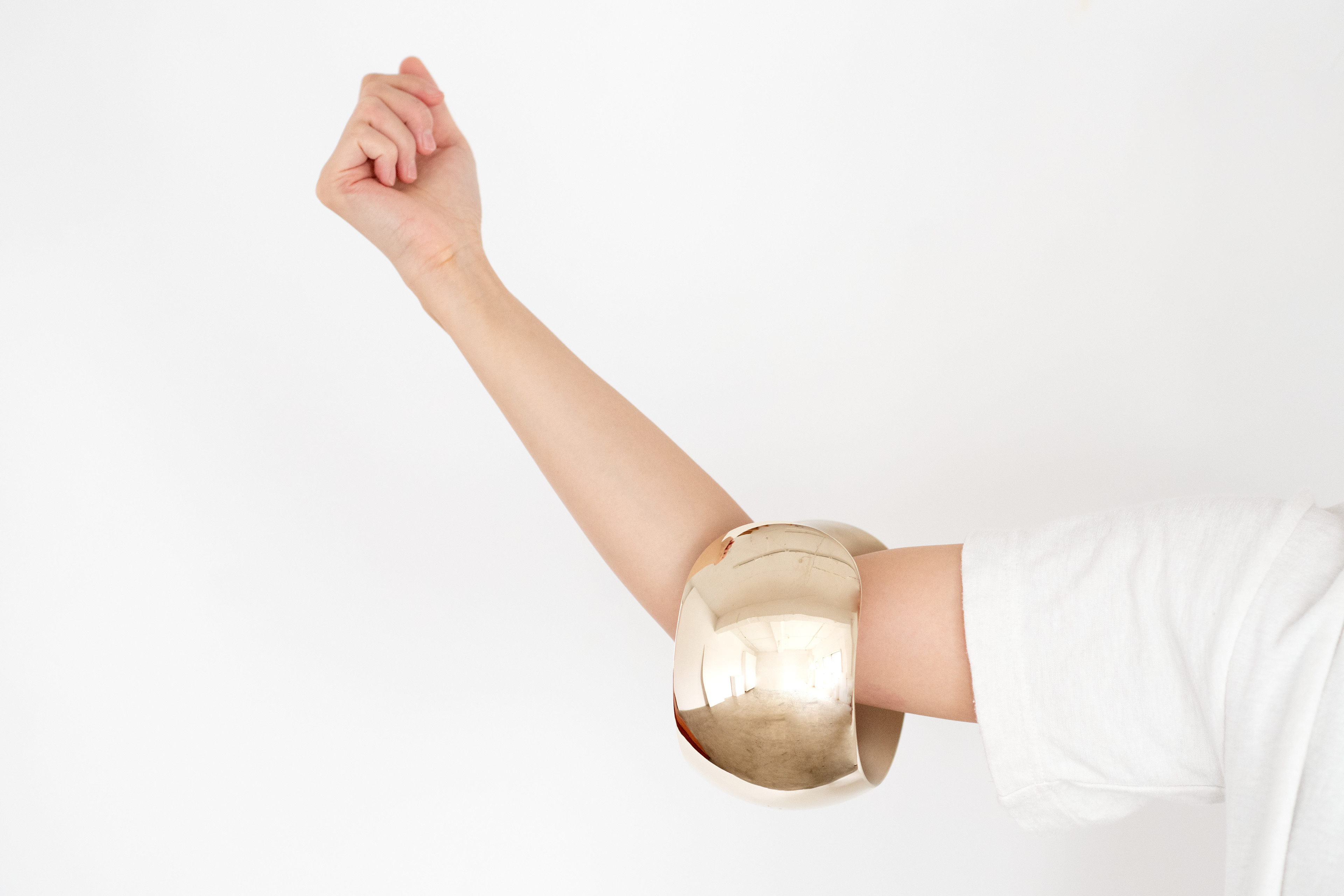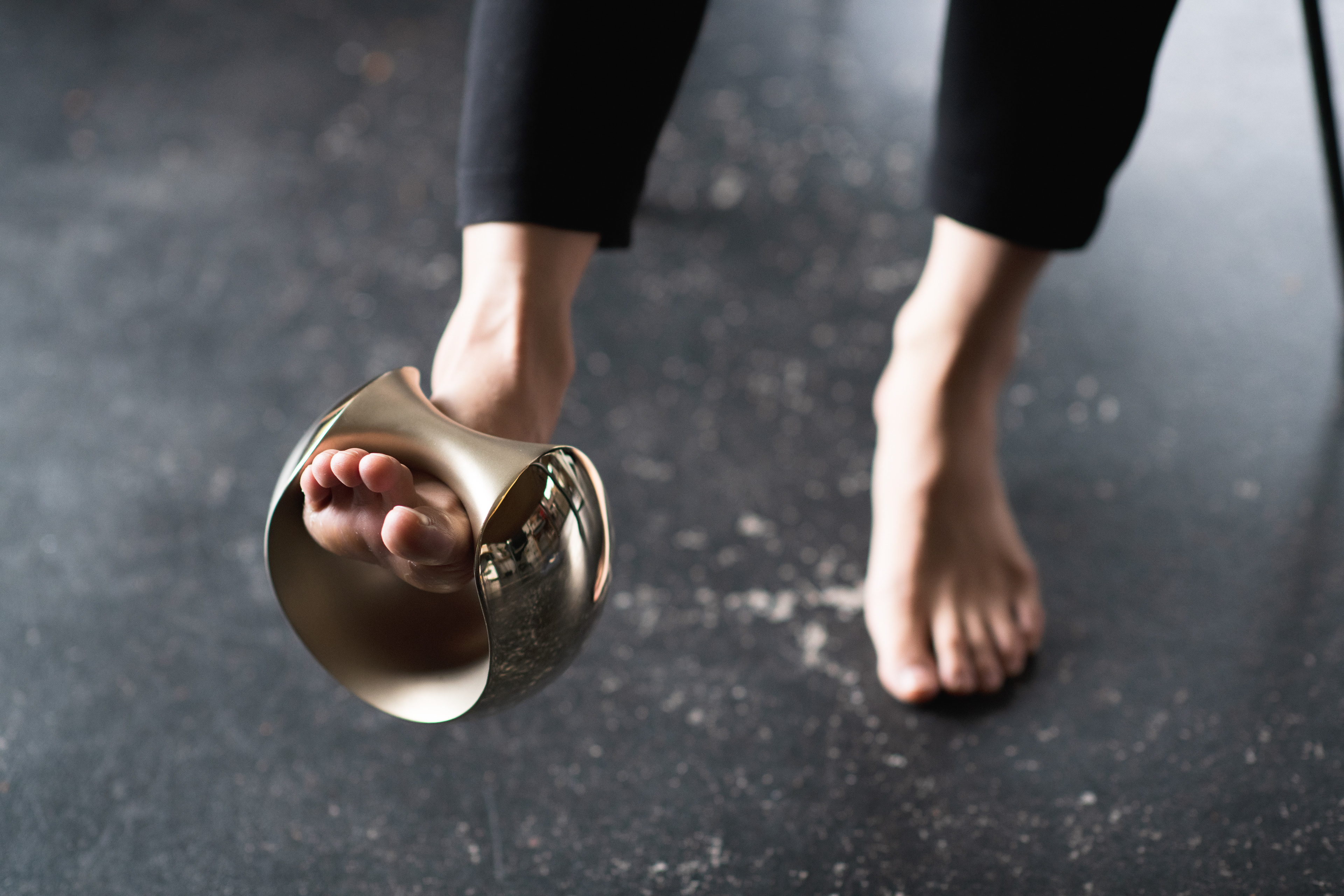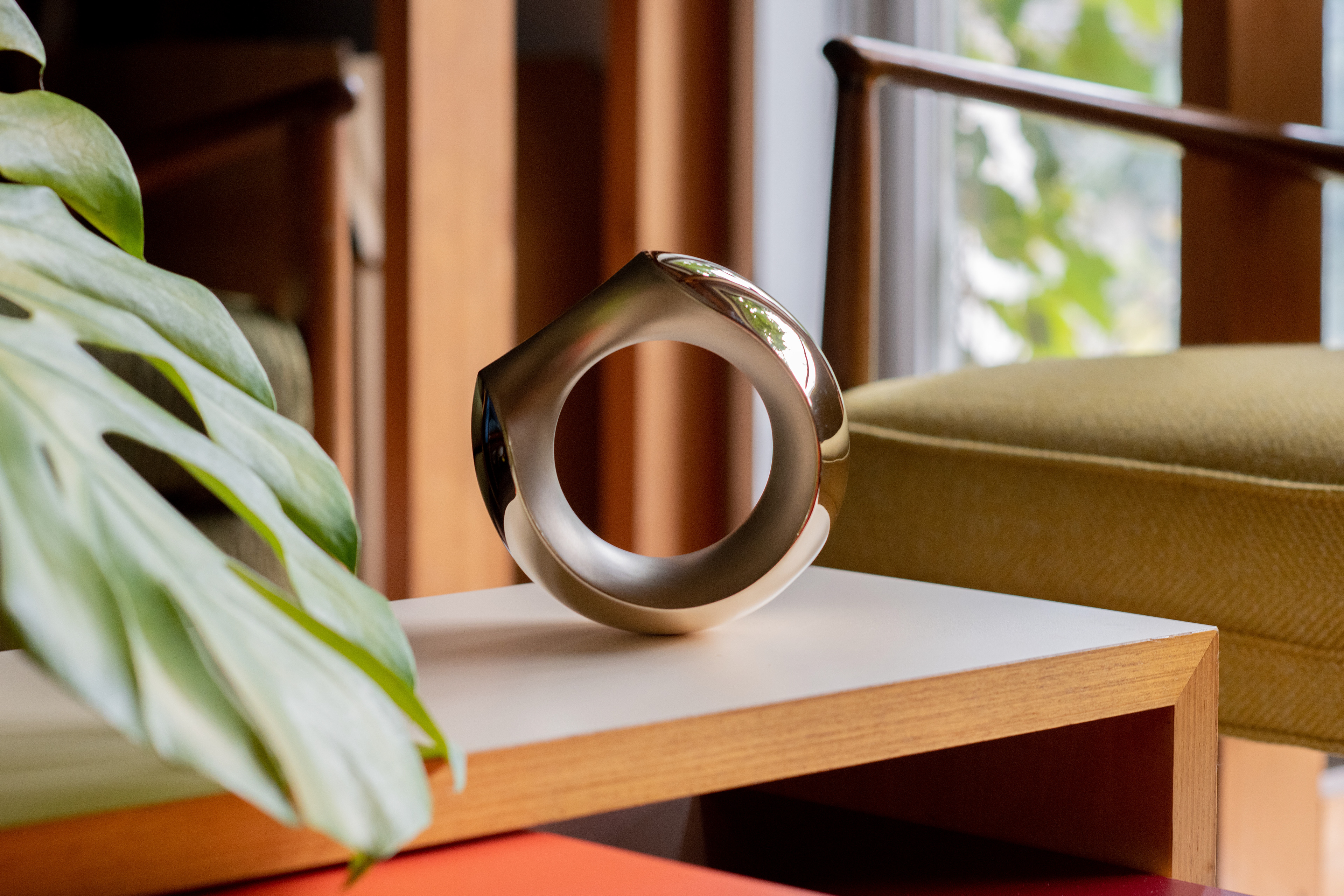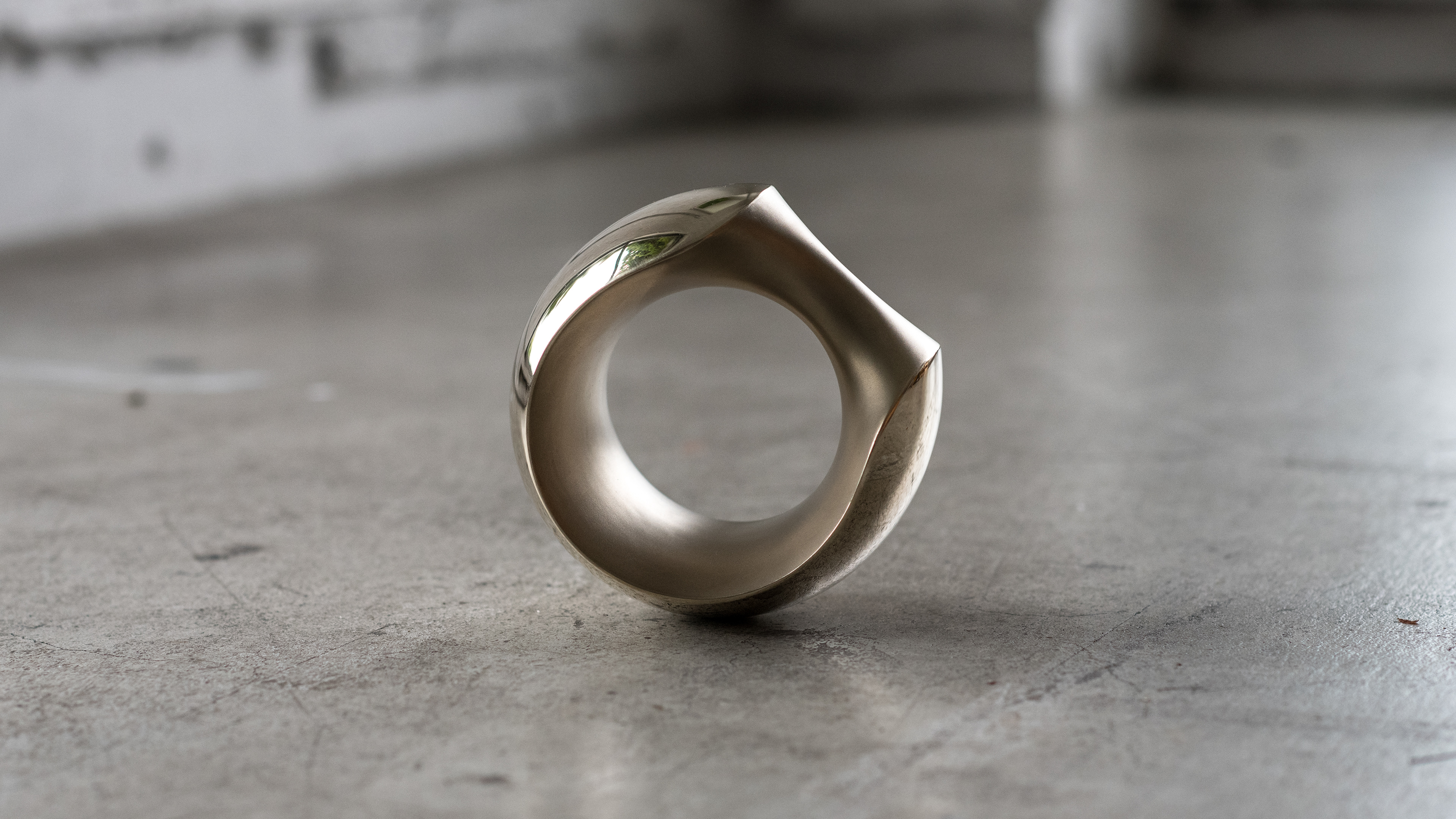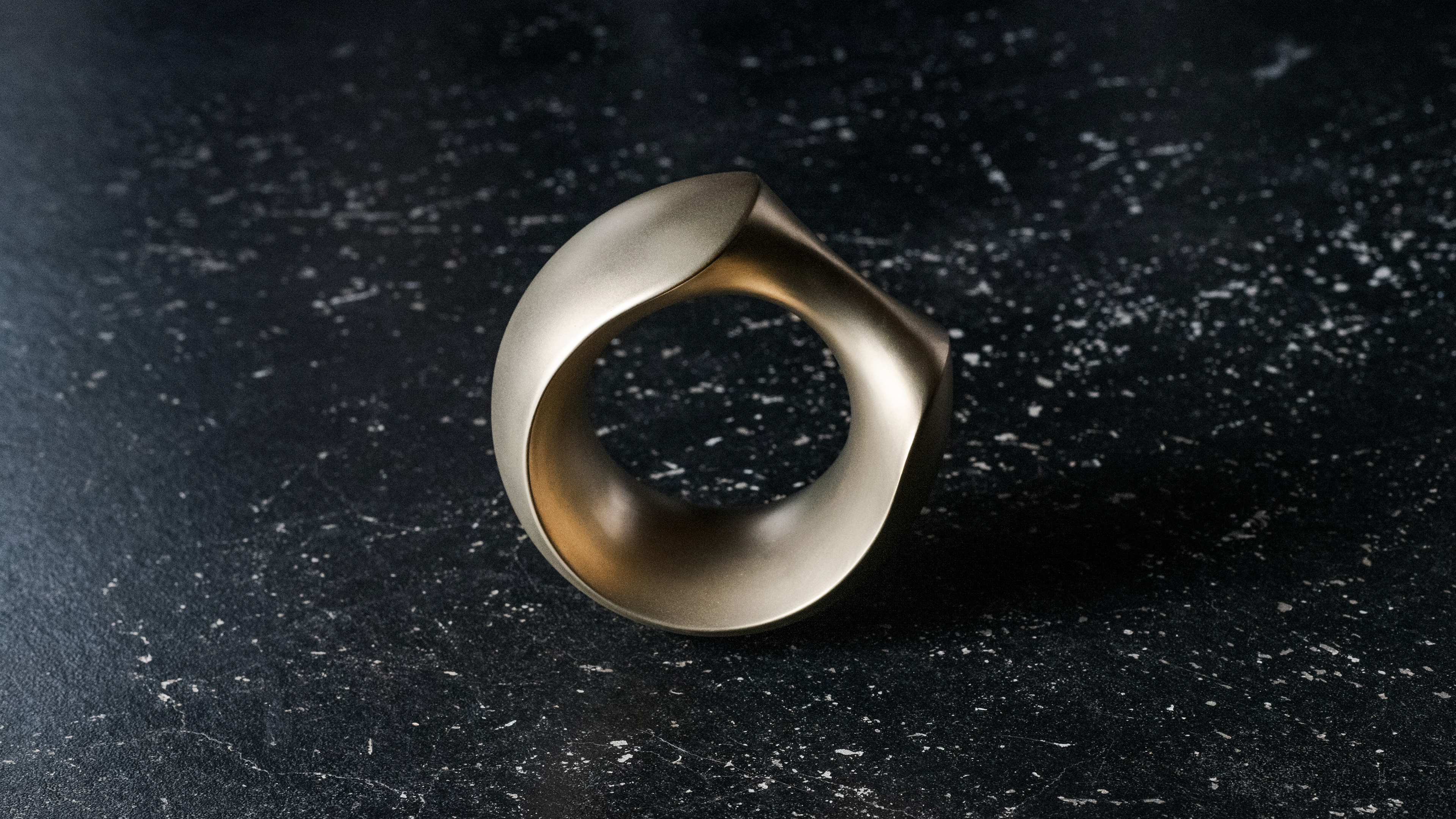 It stabilizes with own weight.
While taking advantage of the original color of bronze, sandblasting and mirror finishing are applied.
Because we do not dare plating etc.,It changes to a texture that has enough taste to wear out.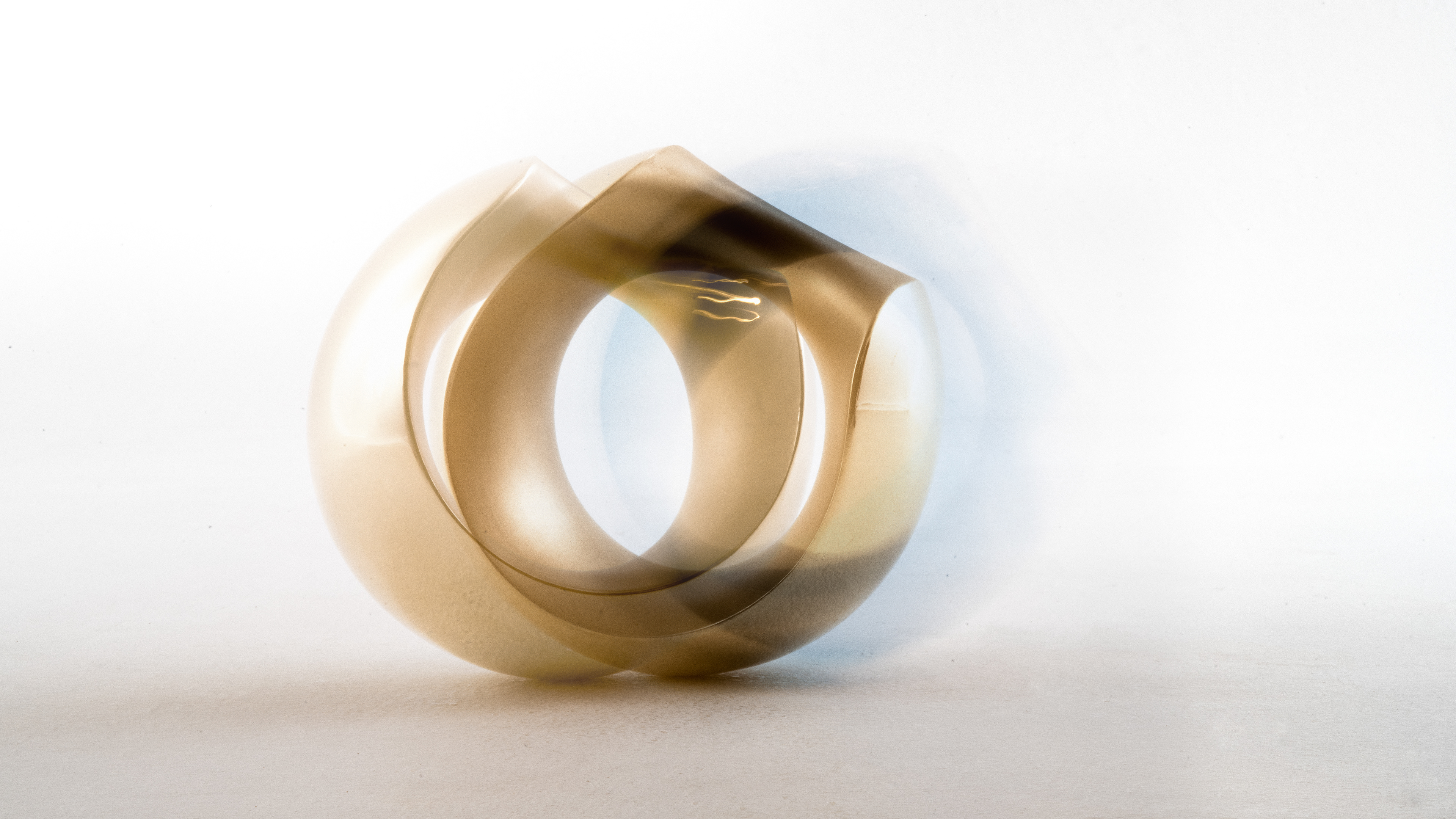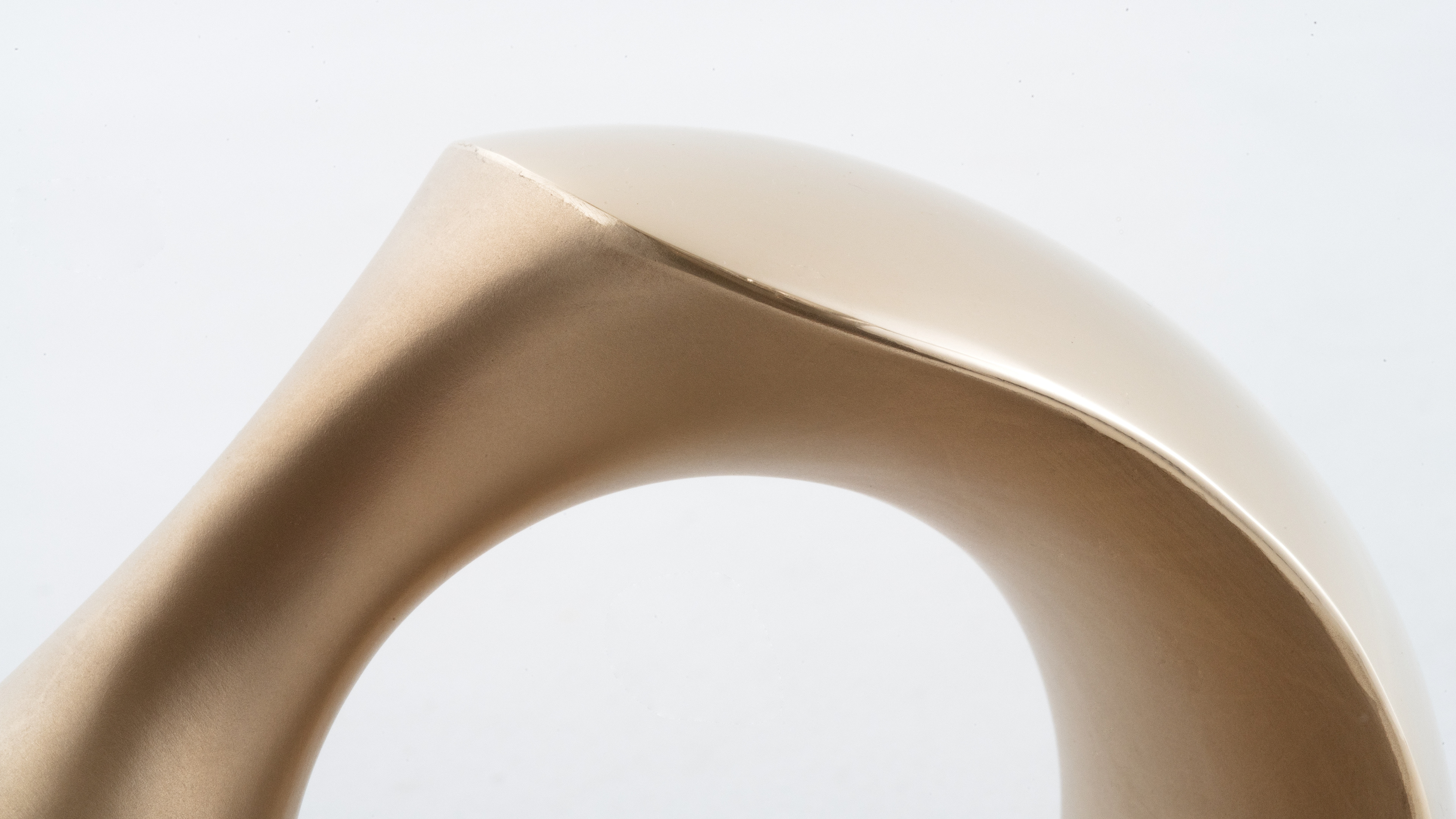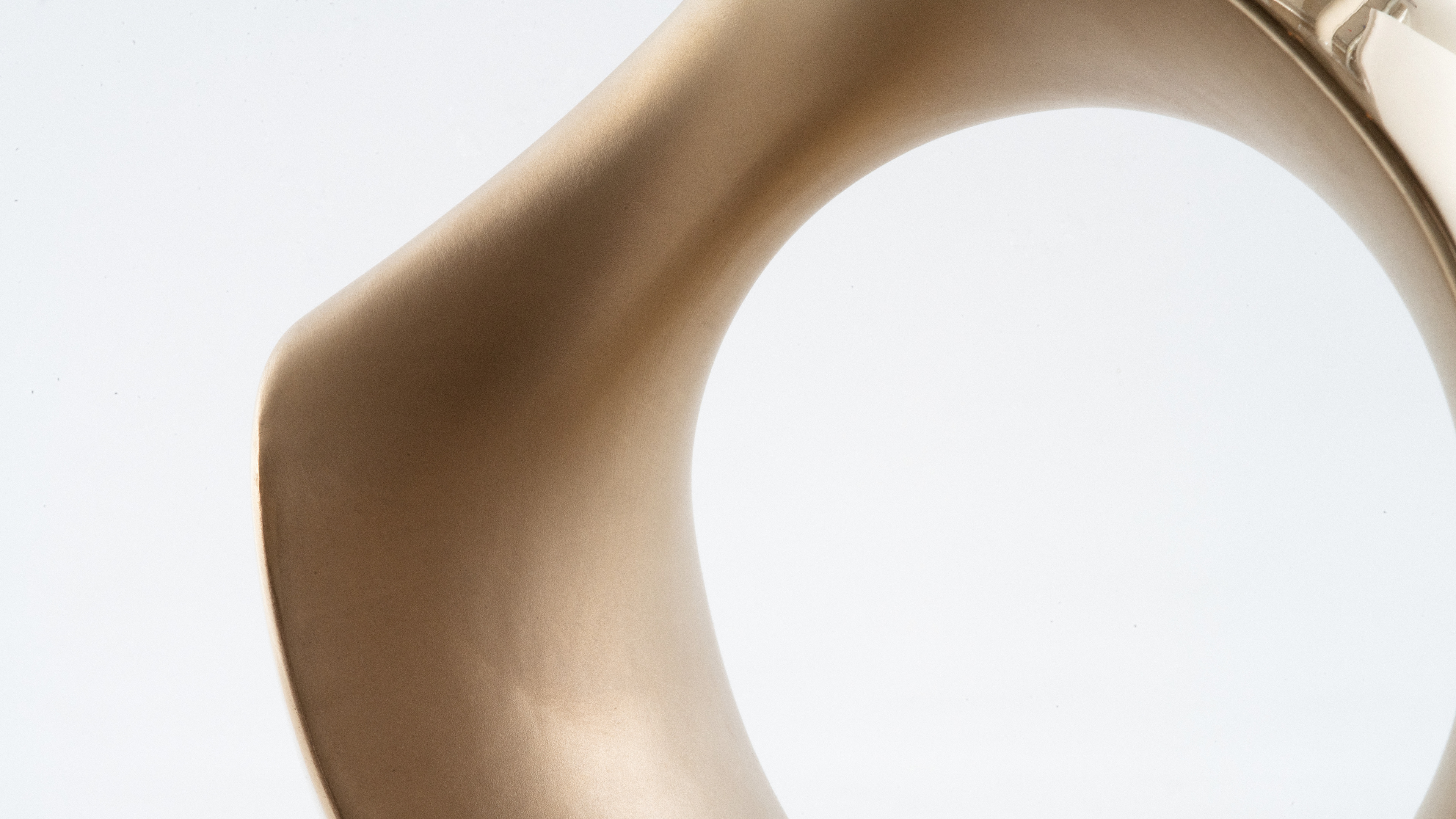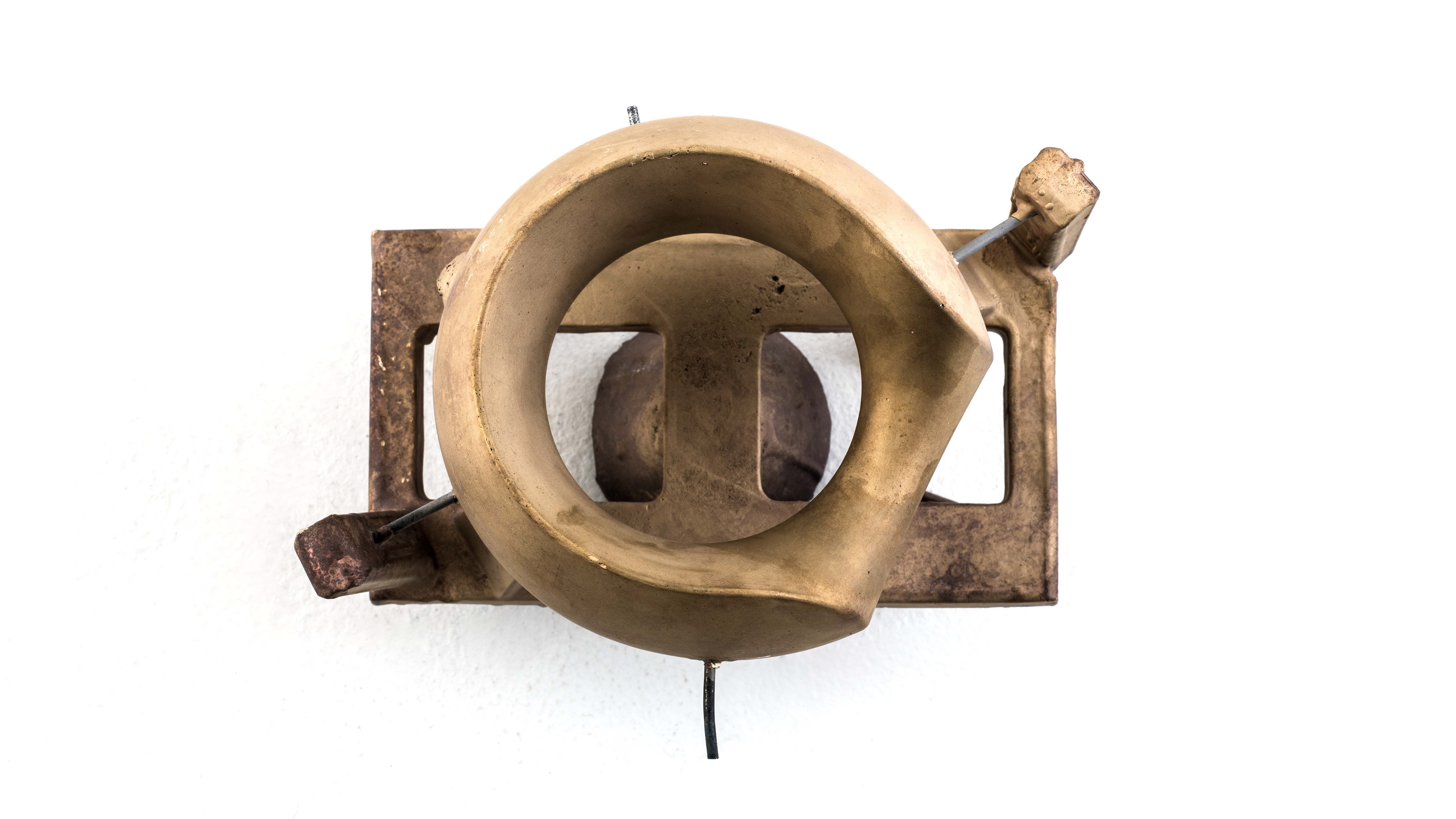 掴む、腕に通す、足にかける等のウェイトトレーニングを行うことができます。
鏡面仕上げとサンドブラスト加工を組み合わせることで、シルジン青銅の二つの表情が楽しめます。
また、使い込んでいくほどに色合いが濃く、独特の味わいが出てきます。
使っている時はアクセサリーのように、使わない時は彫刻のように、あなたの時間を彩ります。
https://dw.toyamadesign.jp