Kiriko is a  super fine cut glass work done by hand. It is a traditional Japanese craft that begins in 1834.
Kiriko usually decorate on the table by the beautiful pattern. I added a different function to Kiriko.
Since the glass is cut, the tip is sharp and you can squeeze the lemon cleanly with a light force without crushing it.
It was realized with the cooperation of Kiriko Horiguchi.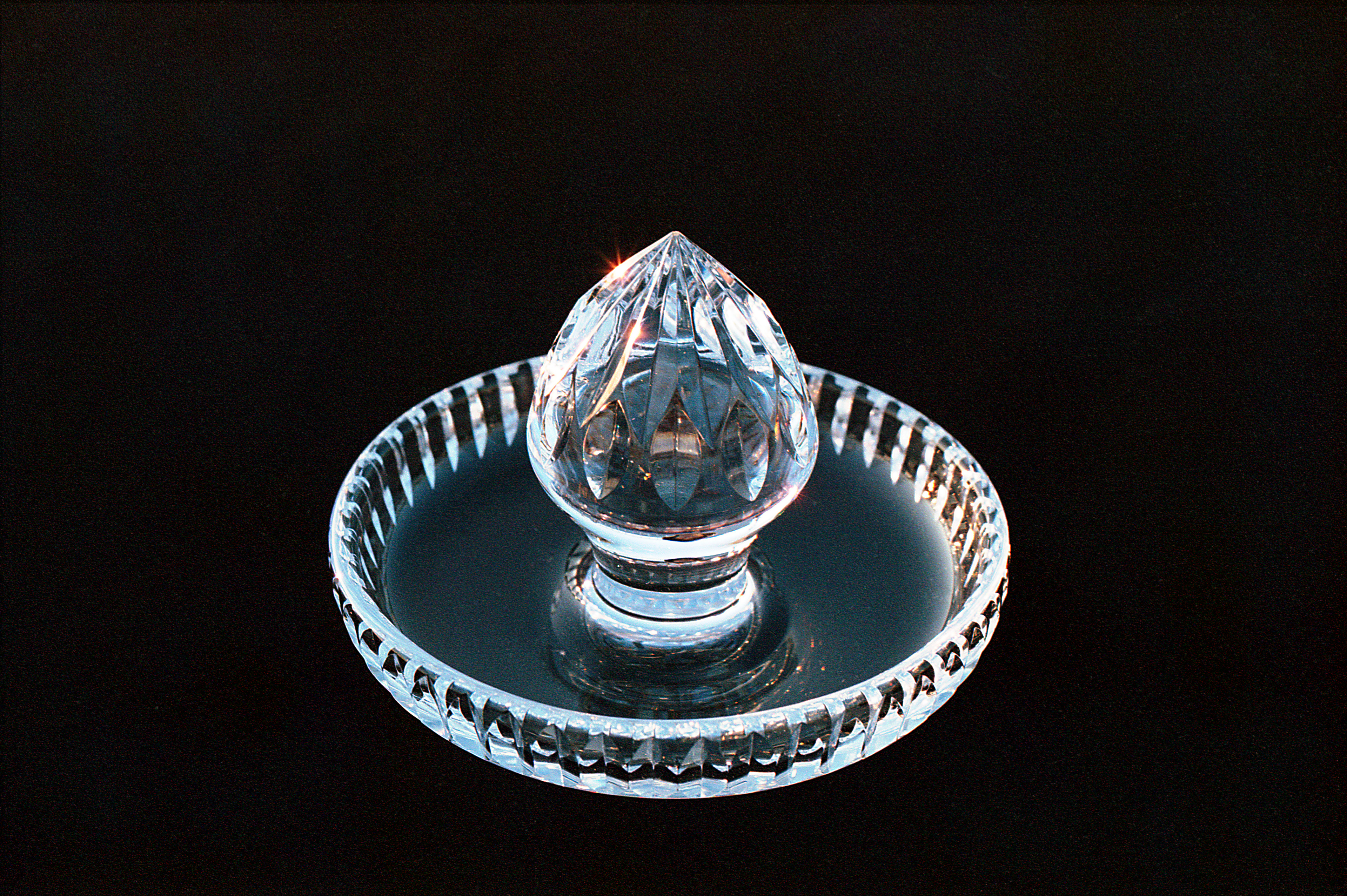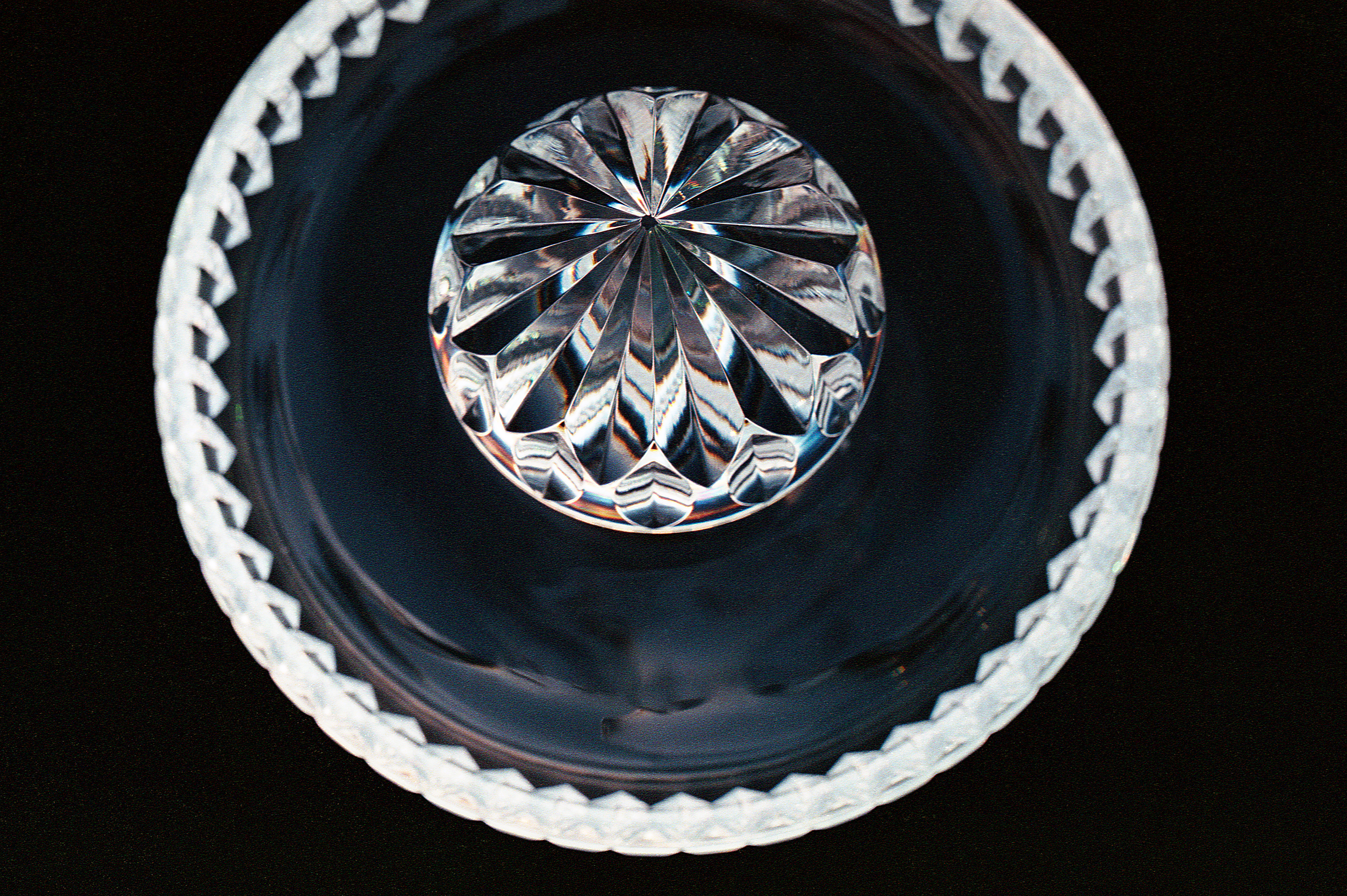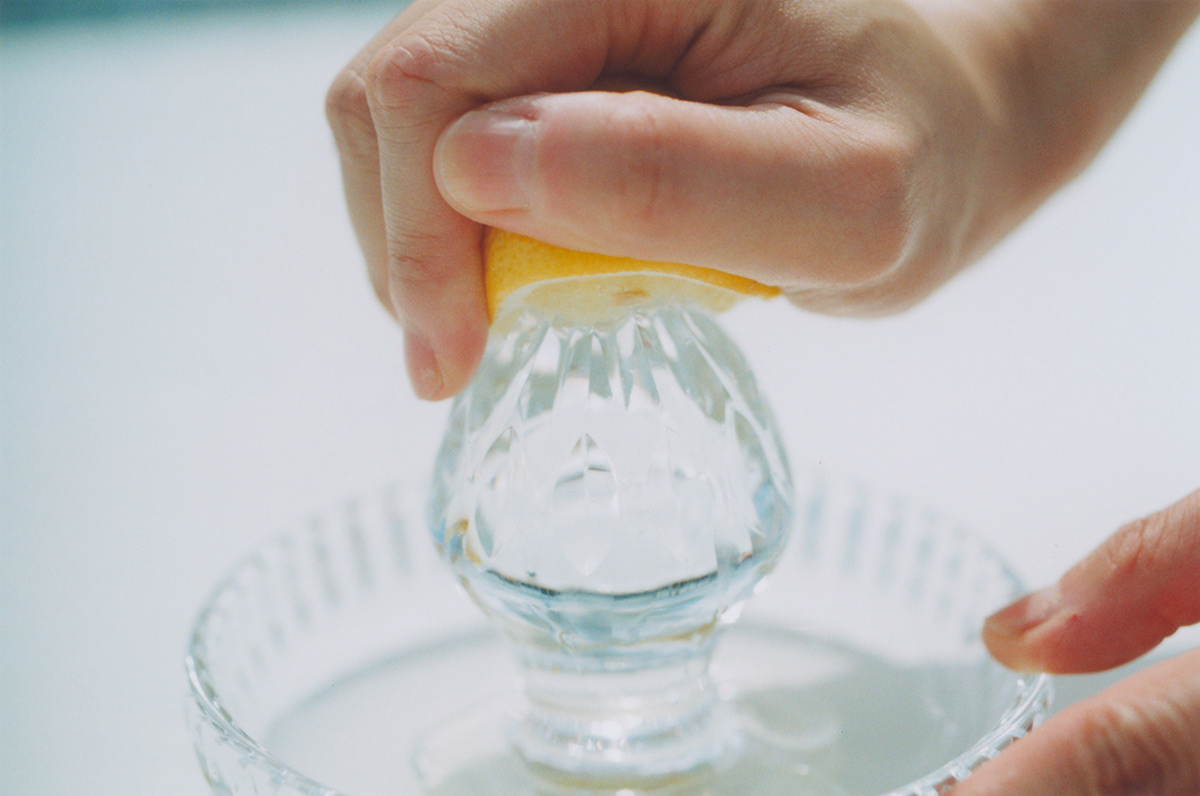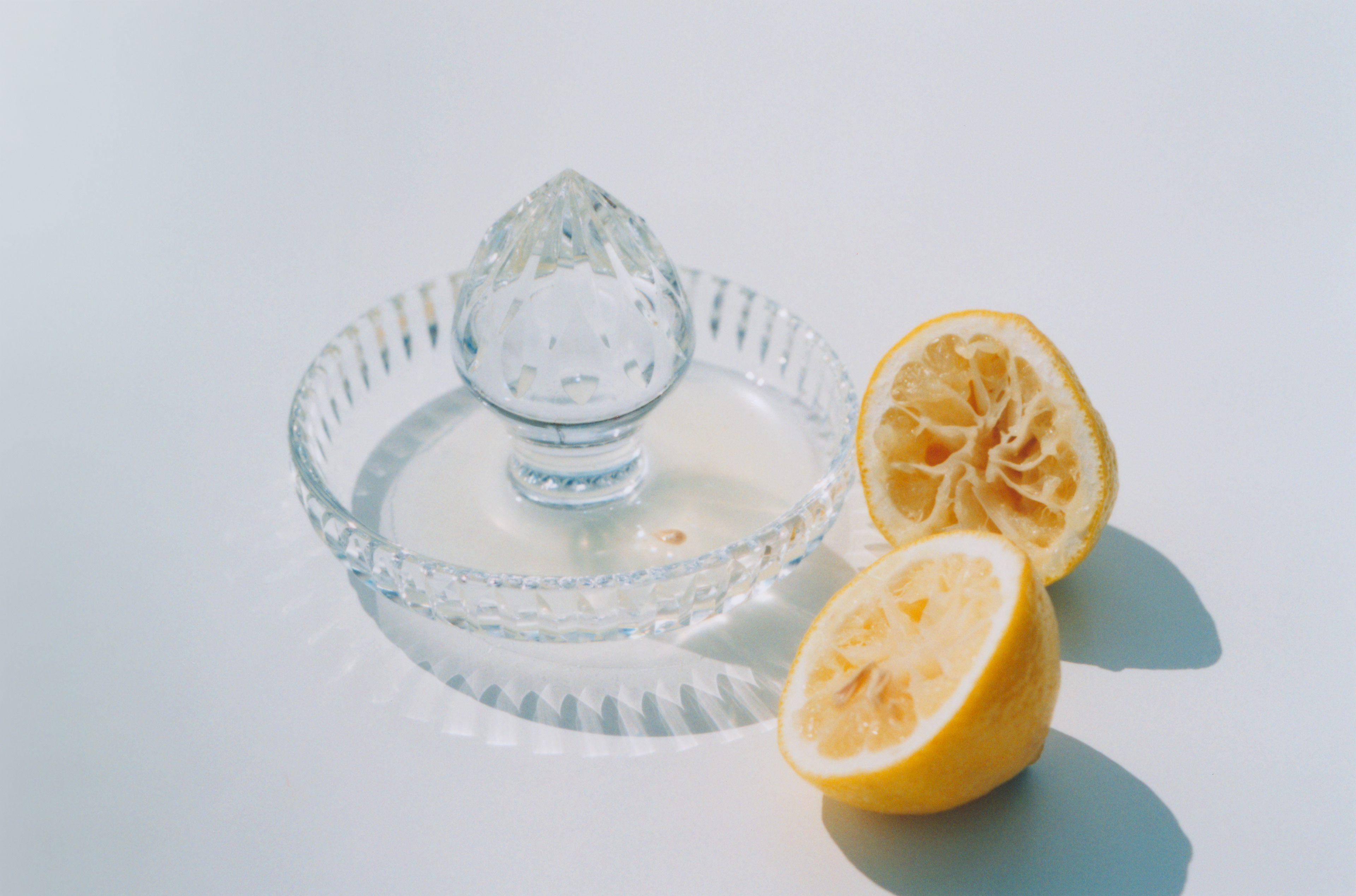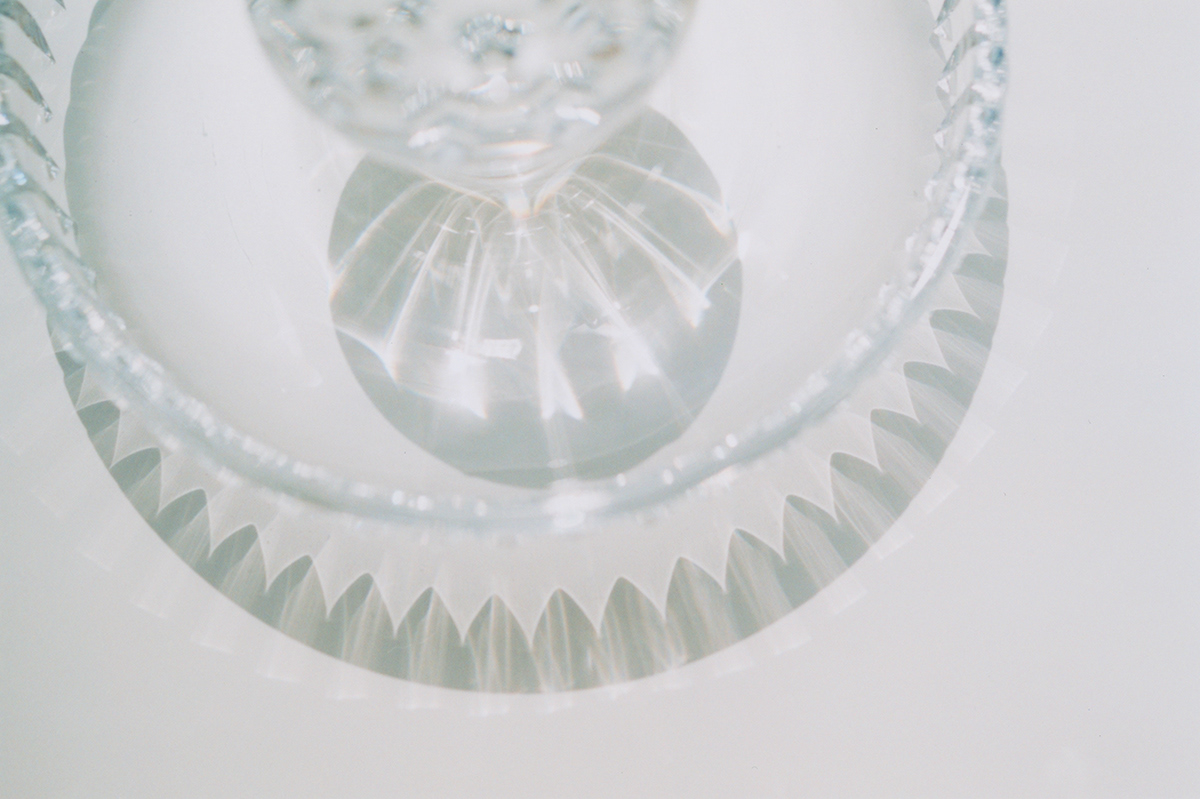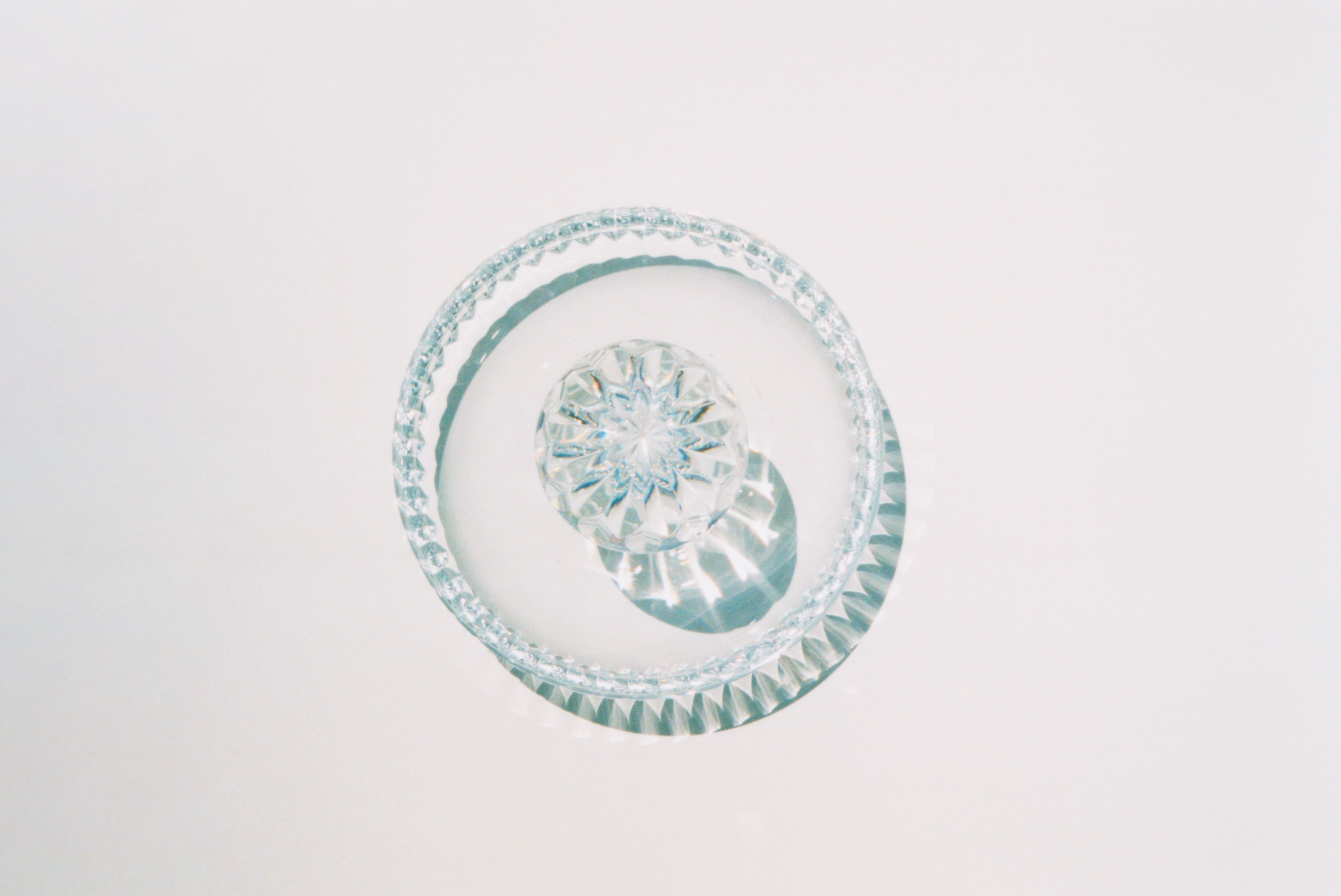 江戸切子職人さんに協力していただき、製作したガラス製レモン絞りです。
切子とは、手作業で行われる繊細なカットガラス細工のことであり、
1834から始まる、日本の伝統工芸です。
その美しく食卓を彩るカット面に、いつもとは違う機能を加えてみました。
ガラスをカットしているため、先端がシャープで、レモンを軽い力で、つぶれずにキレイに絞ることができます。
(株)堀口切子様に制作協力いただき、実現しました。